Services & Solutions
服務和解決方案
Pursues to be the CRO that can reach the goal fastest through working on our shared destination with clients.
Clinical Operations Department
A2 Healthcare Taiwan Corporation provides optimized combinative clinical operation services to meet clients' needs in all sort of clinical development projects, including but not limited to Study start-up, Monitoring, GCP auditing, Project management and all other clinical operation tasks in a speedy manner. Most staffs in of A2 Healthcare Taiwan Corporation had ever worked for pharmaceutical or bio-tech companies. We and clients have the same wavelength to harmonize the clinical operating strategy to support them launch the new drugs as early as possible.
Learn More

DM & BS Department
Our expertise in pharmacology, biostatistics and related areas provides comprehensive DM services in accordance with regulations governing GCP and other local applicable regulations while ensuring highest quality standards. In addition to budget paper CRF solutions, we have our own authorized EDC system for data collection to provide cost effective data management services for local and overseas clients.
Learn More
Medical Writing Department
Full time Medical Writers with strong clinical research and bio-statistics knowledge provide the writing services for all documents relating to clinical trials for both regulatory and research purpose. To shorten the writing query and reply communication time, in A2 Healthcare Taiwan Corporation, you can contact medical writer directly to discuss your requirement and comments in either Chinese or English. All of the generated technique documents are compatible with related ICH guidelines and regulatory rules.
Learn More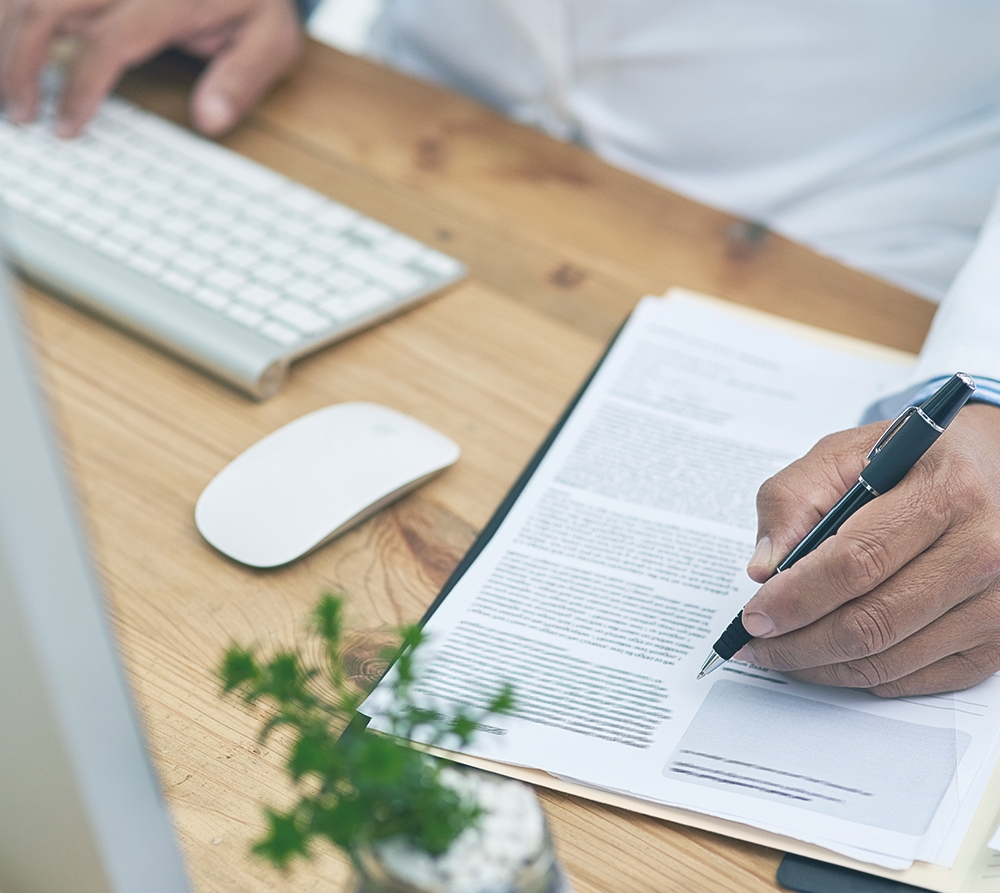 Overseas Services
Since 2012, A2 Healthcare Taiwan Corporation has successfully completed multinational, multi-center clinical trials from HQs and for foreign sponsors from UK, and Japan directly. On top of conducting contracted clinical trials in Taiwan, we are also capable to deliver full service of clinical research in China, the United States and Japan, of which include medical writing, submission to Site IRBs and local Ethics Committees, clinical operations, data management/EDC and statistical analysis.
Learn More
Unique characteristics of A2 Healthcare
A2 Healthcare 的獨特特徵
追求效率

Pursuit of efficiency
全球服務

Full-fledged global support services
人力資源

Human resources