Service
服務項目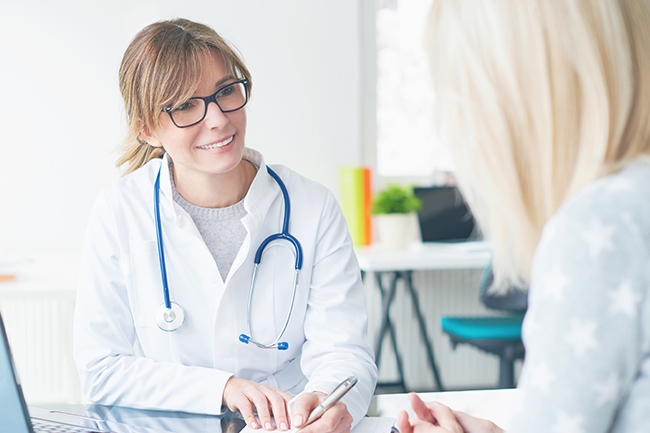 Clinical Operations Department
01. Project Management
02. Study Start-Up Management
03. Site Management
04. Experiences
01. Project Management
Our project management team comes from domestic and foreign pharmaceutical companies or CRO with more than 10 years of project implementation experience and professional knowledge. We effectively uses the clinical trial management system (CTMS) to track the progress of project execution, the accounting system to control the budget and expenditure, the electronic file management system to detect the completeness of documents, and strictly conduct the study according to the standard operating procedures to ensure the quality of the trial. Our business philosophy is to be the friendliest CRO to provide the customized needs.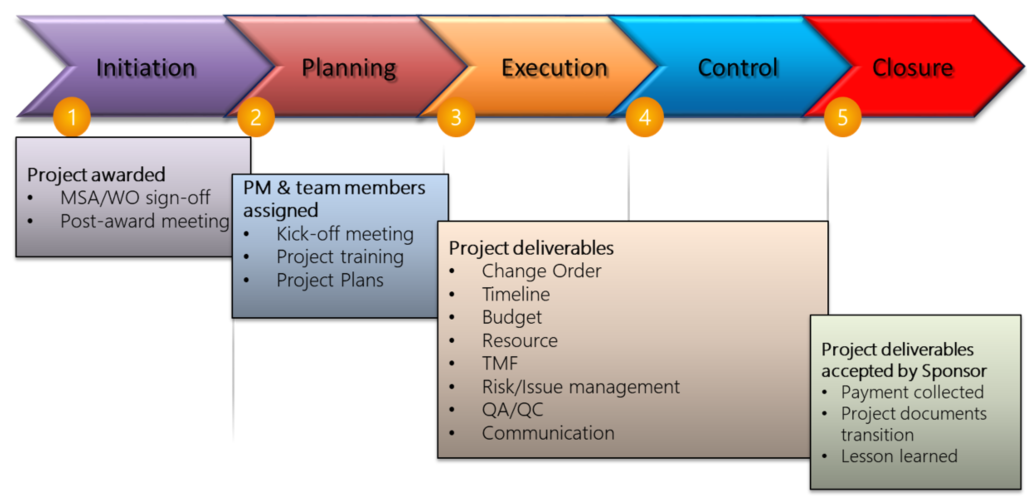 02. Study Start-Up Management
Implementation of Clinical Trial Management System (CTMS) on potential site and investigator selection. A2TW has had collaboration with more than 30 sites in Taiwan as so far. Fully use the Drug Inspection and Registration Review and Online Application Platform (ExPRESS) for TFDA IND electronic application to enhance the efficiency, and the Electronic Document Exchange System to save the travelling of paper documents.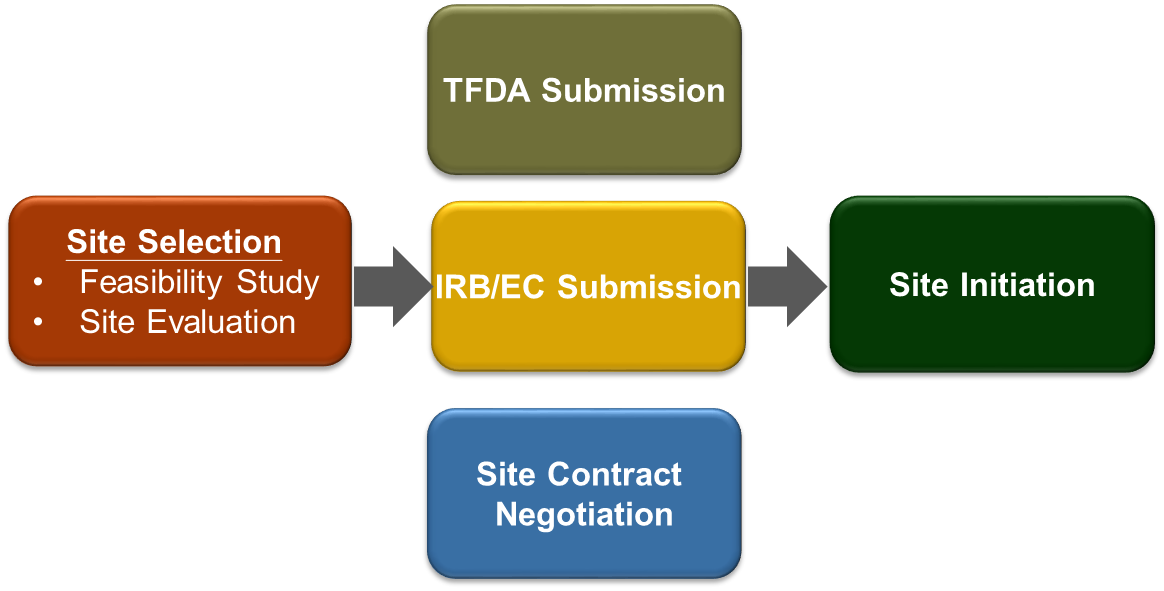 Site selection – Feasibility study and Pre-Study Visit
Submission documents development
Regulatory Authority submission
IRB/IEC submission
Site contract development and negotiation
CDE clinical trial website update semiannually
Implementation of Clinical Trial Management System (CTMS) on monitoring project progress, site visit report generation, issue and SAE reporting tracking, and (e)Trial Master File (eTMF) management. To maintain the study quality, the procedure of protocol deviation reconciliation between EDC and CTMS is performed periodically.
Site Initial Visit
Site monitoring visit
Site issues/queries resolution and management
Site recruitment Planning, Strategy and Boosting
Study core document amendment/refresh training provision
Site Payment Management
Co-Monitoring Visit
Site Close-Out Visit
TMF Management System (DIA Version 3.2.0)