Service
服務項目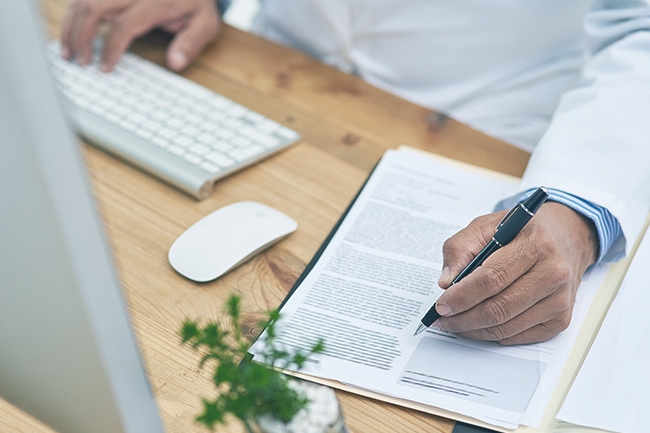 Medical Writing Department
01. Medical Writing Professionals providing expert services
02. Medical Writing and Regulatory Services
03. Pharmacovigilance
04. Medical Services
05. Experience
01. Medical Writing Professionals providing expert services
Full time Medical Writers with strong clinical research and bio-statistics knowledge provide the writing services for all documents relating to clinical trials for both regulatory and research purpose. To shorten the writing query and reply communication time, in A2 Healthcare Taiwan Corporation, you can contact medical writer directly to discuss your requirement and comments in either Chinese or English. All of the generated technique documents are compatible with related ICH guidelines and regulatory rules.
02. Medical Writing and Regulatory Services
With the implementation of LORENZ docuBridge, our eCTD preparation is in high quality and compliant with the regulatory requirement. Team up with our A2 Healthcare Corporation Headquarter and Pharmalex, A2TW is able to provide regulatory services in Taiwan, Japan, and USA.
Regulatory submission documents development (eCTD)
USFDA IND submission and comment response
USFDA pre-IND meeting
Taiwan CDE consultation
Drug Master File registration
Medical writing and document design – protocol, IB, master ICF, CSR, manuscript, etc.
A2TW partnered with Oracle Argus to provide the accurate and regulatory-compliant safety management.
Development of safety management plan
Safety database set-up and maintenance
Case processing
Safety report production
Individual case safety report (ICSR) generation
Safety reporting
Medical review and support
Medical consultation in therapeutic area, protocol design, etc.
Medical monitoring in SAE review, subject eligibility verification, etc.
Medical coding
clinical data manual verification