Service
服務項目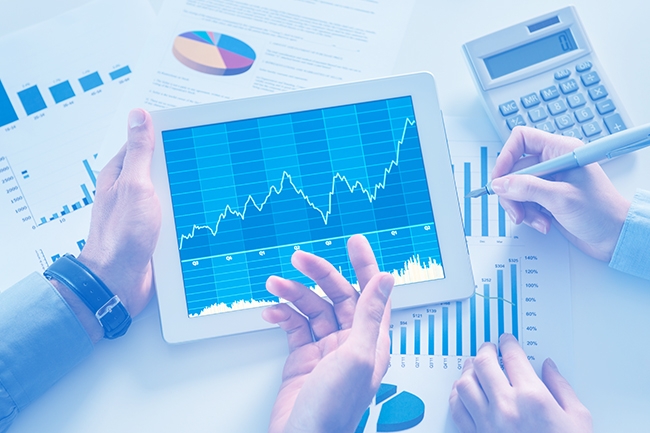 DM & BS Department
01. Highly Flexible Data Management
02. Biostatistical Analysis
03. Service line-up
01. Highly Flexible Data Management
Our expertise in medical, healthy, and biostatistics-related areas provides comprehensive DM services in accordance with regulations governing GCP and other local applicable regulations while ensuring the highest quality standards. A2TW provides authorized Clinical Data Management Systems (CDMS) for data collection, management, and validation to provide cost-effective data management services for local and overseas clients.
02. Biostatistical Analysis
We provide Biostatistical Analysis services covering the full scope of statistical analysis operation from planning to formal reports. With experienced statisticians, we also provide statistics consultation services for your clinical research requirements starting from study design to exploring results, helping you to find the most valuable information through high-quality and cost-efficient ways.
•Case Report Form and Diary Design
•Clinical Data Management
•Clinical Data Management System development and management
•Study Design and Sample Size Estimation
•Biostatistical Analysis Plan/Report Writing
•Biostatistical Analysis